Custom design Trophies and Awards
So echoed Michael Tin and Danny Ng, the driving force behind the exceptional success of Uniframe as Malaysia leading acrylic manufacturer and supplier of custom design trophies and awards.
Their never-ending search for new trophy design has differently made them highly creative entrepreneurs.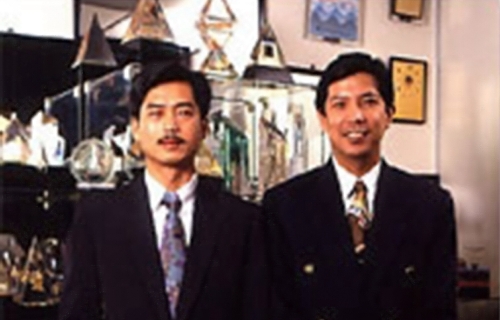 Uniframe Directors Michael and Danny
back in 1988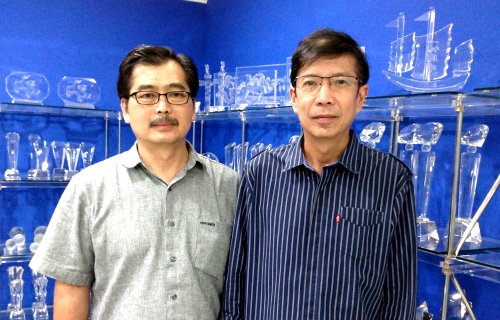 Uniframe Directors Michael Tin and Danny Ng
32 years later
Our customer support team is our bread and butter. We understand that you may not be familiar with the ins and outs of ordering custom acrylic awards, and we are more than happy to assist you in any way. But if you have an idea in mind that you don't see on our website, just give us a call or sent us an email and we'll brainstorm a custom order for you. Our goal is to make your experience as streamlined and simple as possible and also we encourage you to get in touch with us if you ever have any questions or concerns.
Despite the big demand for our custom design trophies and  new trophy designs which we also supply to many Top Trophy Dealers and Awards Plaque Supplier in Malaysia, Singapore and Australia. However, we do not intend to rest on its laurels. Our passion for exploring new ideas and skills still burn as brightly as the first day. So, please contact us if you need any special design awards plaque or customize trophy plaque for your company year end event presentations.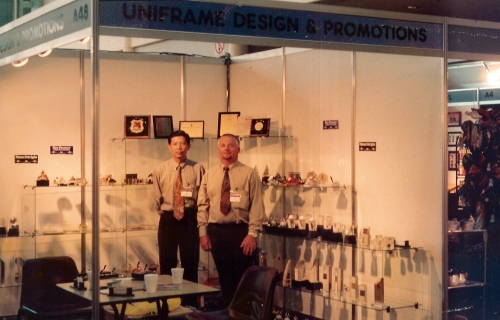 Corporate awards fair in Australia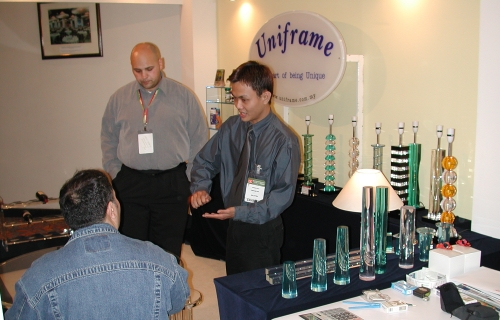 Awards and Trophies fair in Malaysia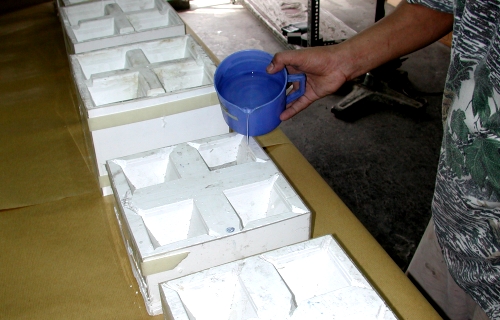 Resin casting of Trophy into mold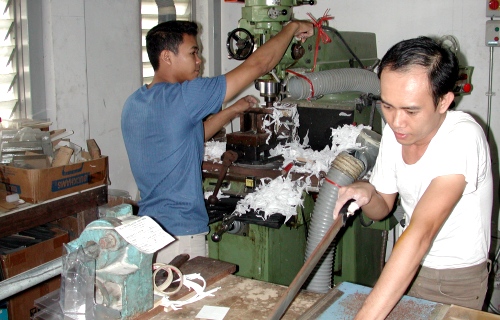 Production of Plaque Trophies in progress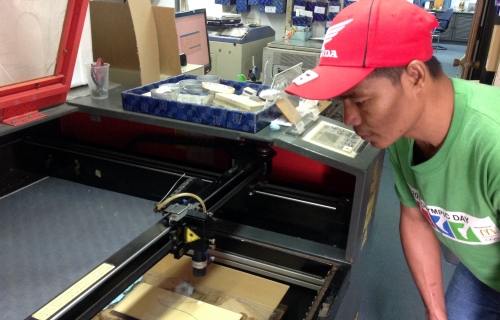 Laser engraving of  plaque and award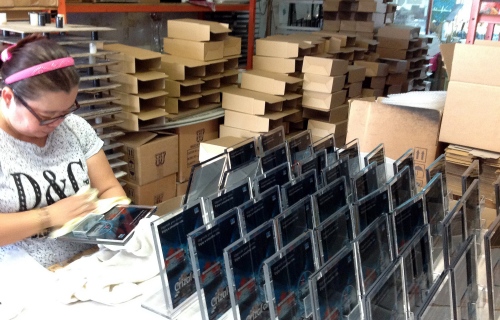 Cleaning and packing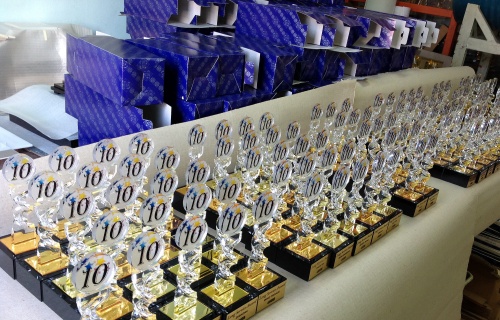 Some finished acrylic trophies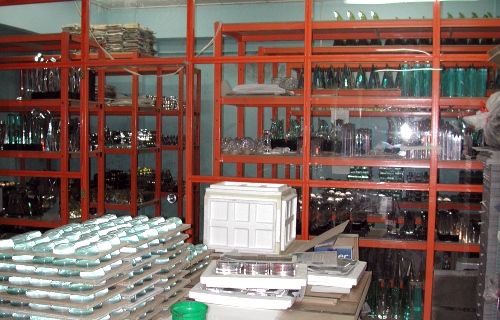 Our stock of ready made awards and trophies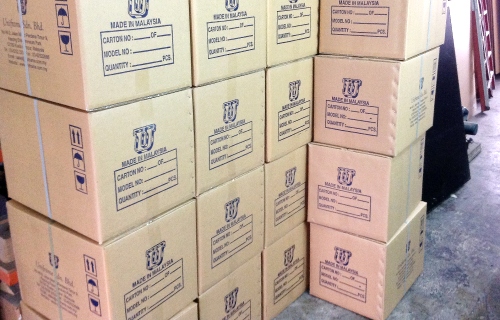 Export packing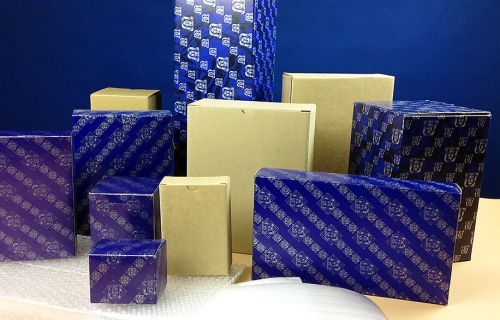 Products packing
Some of our clients include